With yet another school year coming to an end, our PTA team would like to thank our parent and teacher community for a truly remarkable year! A few highlights we can all be proud of:
• Raised $260K+, more than any year in recent history and allowing us to increase the number of classroom aides next year
• We now have 3 active cultural communities for our Chinese, Japanese and Korean families
• Every student participated in hands-on learning with 6 on-/off-campus field trips
• Our kids participated in many fun events – Young Scientist Week, Talent Show, Heritage Festival, Book Fairs, Father-Daughter and Mother-Son Nights, and the list goes on!
On a personal level, I would truly like to thank everyone who contributed this year! So many of you participated in one way or another – and as a result we have made Clyde Hill Elementary a great place for our children! Thank you!
Last, but not least, welcome to Paleia Cartier and Radha Joshi, our new PTA Presidents. I know they will do a spectacular job and continue improving our school community.
Have a great summer!
HyAnne Neff
Clyde Hill PTA President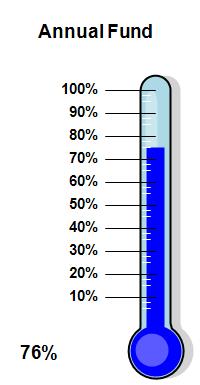 Donations To Date Include:
$98,973 Annual Fund
$89,070 Other Fundraisers
$19,682 Matching Funds
Helpful Links
> Register for After School Programs
2014-15 Kindergarten Families
Click on the orange sign-up link below to receive summer playdate and other Kindergarten information from the PTA. You will start receiving weekly PTA newsletters in August.