We are excited to kick-off our 1st PTA Annual Fund Drive for Clyde Hill! This is our biggest fundraiser & replaces our spring auction. Our goal is to raise $275,000 this year – or $450 per student – to provide the resources & programs that enrich your child's educational experience. We ask those who can give more to consider a higher level of giving to ensure that we reach our goal. With a 100% participation goal, any amount is welcomed and appreciated!
Your donation benefits your child DAILY by allowing us to provide additional teacher support in his/her classroom, a reading specialist & many programs we have come to expect at our great school. To achieve our goal, we need EVERY family to participate! A gift from each & every family means that we ALL take pride in our amazing school & can continue to deliver the educational excellence that makes Clyde Hill one of the most sought after elementary schools in the state.
Please go to our Annual Fund page to read more about our Annual Fund, and make your donation.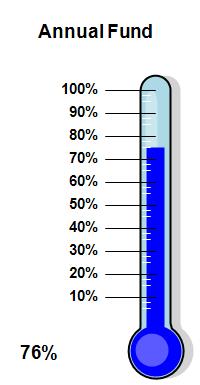 Donations To Date Include:
$98,973 Annual Fund
$89,070 Other Fundraisers
$19,682 Matching Funds
Helpful Links
> Register for After School Programs
2014-15 Kindergarten Families
Click on the orange sign-up link below to receive summer playdate and other Kindergarten information from the PTA. You will start receiving weekly PTA newsletters in August.